LERIN GROUP JOINT STOCK COMPANY (LERIN GROUP JSC)
LERIN GROUP, formerly a startup in three areas including real property, education and import-export investment, is a Vietnamese private company, established on November 20, 2017.
Starting in Vietnam with the mission of elevating and bringing Vietnamese brands to the global market, LERIN GROUP has been aiming to become a diversified corporation with a comprehensive ecosystem from residential real property, commerce, technology to consumer services covering retail, education and agriculture. Along with the upswing in traditional business areas, LERIN GROUP is starting to invest in the industrial and technology sectors. LERIN GROUP is currently focusing on four main areas:
Trade in Services 
Technology
Industry
Real Property
LERIN GROUP will constantly strive and develop for the goal of introducing Vietnamese consumers to a brand-new, modern lifestyle with international-standard products and services, contributing to improving the value and quality of life of Vietnamese people. At the same time, we always keep in mind the desire to bring products and services made by the Vietnamese, owned by the Vietnamese, and made for Vietnamese brands to the global market.
HUMAN CAPITAL
Through the long journey of growth and development, it is the people of LERIN GROUP who have created good values and contributed to the success of the Group today.
VISION - MISSION AND CORE VALUES
LERIN GROUP aims to develop into a leading Trade in Services – Technology – Industry – Real property group in the region.
CUSTOMER RELATIONS
To develop products and services of excellent quality and provide customers with the utmost level of satisfaction.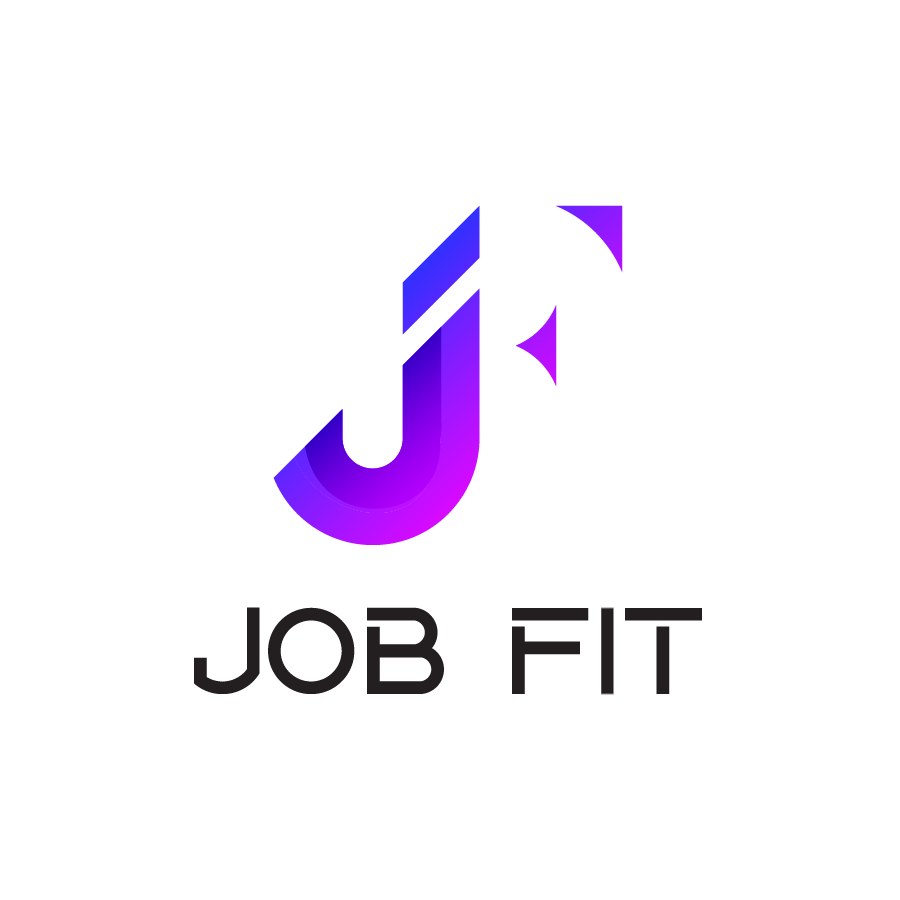 JOBFIT
www.jobfit.com.vn
JOBFIT Technology Group Joint Stock Company
more →