Specification
Pink Pomelo, Honey Pomelo
 

 

Grade A

Grade B

Color

Green skin, red flesh

Maturity

80-100%

Brix

12% min

Thickness

1.8 cm

Size

≥ 25 cm

15 – 20 cm

Weight

2 – 2.5 kgs

1 – 1.8 kgs

Storage

6 – 8 ºC

Shelf life

2 months

Packing

12 pcs / carton or requested

Loading

10MT/ 20MT in 1 container 20/40 'RF
OUR WORKERS
With a diligent, careful and meticulous team of workers, we are able to process customer's orders in the fastest way, making sure that our customers are receiving the best quality at the best price.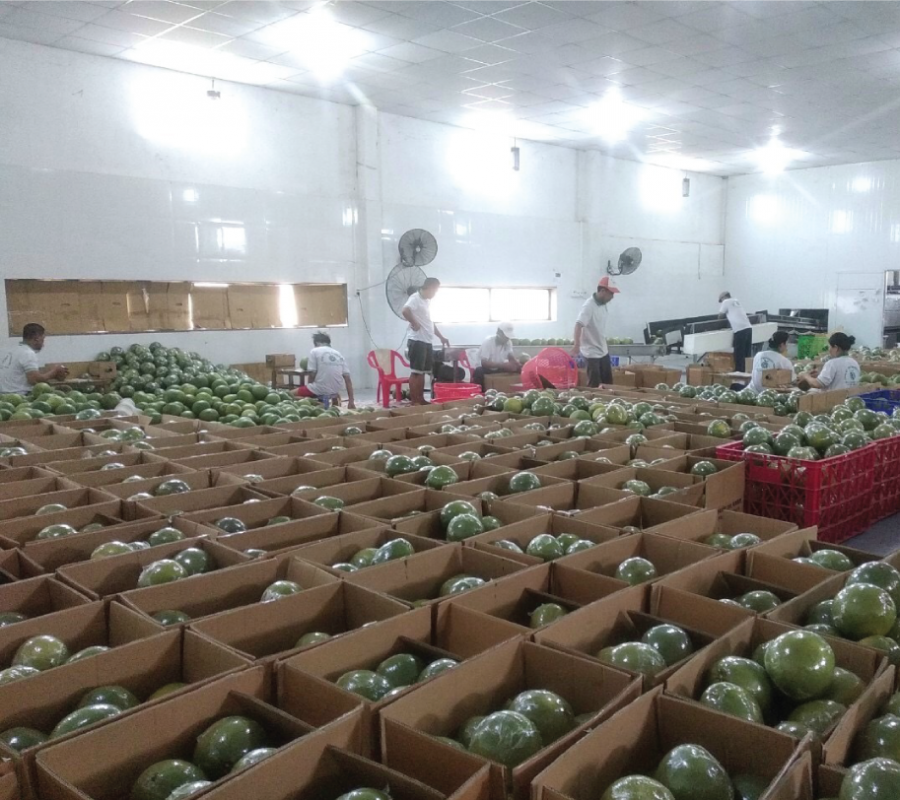 OUR PROCESSING FACTORY
Our processing factories can produce an monthly capacity of over 100 tons of fresh fruits. With 50 workers, we can process your order in the fastest way. We, at LERIMEX, are able provide a wide range of fresh fruit at the lowest possible price.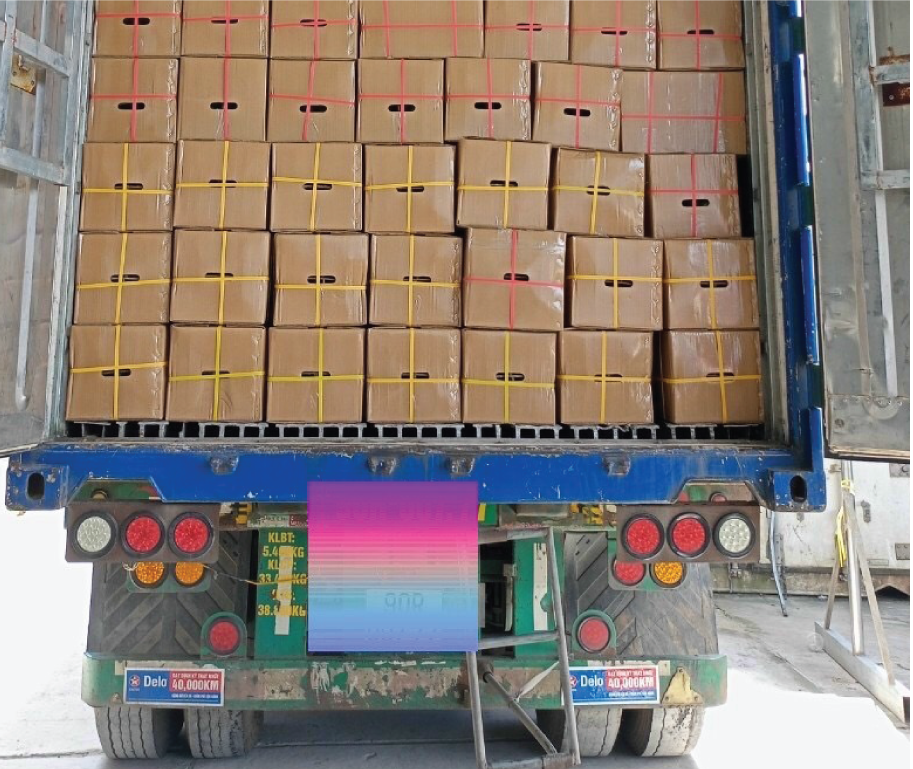 OUR ORCHARDS
Our orchard always supplies the best-quality & the freshest fruits that meets customer's requirements. We are always striving for ensuring the food hygiene and safety for all fruits delivered to our customers.