SUSTAINABLE DEVELOPMENT
LERIN GROUP will constantly strive and develop for the goal of introducing Vietnamese consumers to a brand-new, modern lifestyle with international-standard products and services, contributing to improving the value and quality of life of Vietnamese people. At the same time, we always keep in mind the desire to bring products and services made by Vietnamese people, owned by Vietnamese people, and made for Vietnamese brands to the global market.
CORPORATE CULTURE
LERIN GROUP brings together the elite of Vietnam - who possess intellect, ambition and disciplined action, talent and bravery, deep patriotism and national pride, are inclined to the good, have a sense of responsibility in work and dedicate themselves to good purposes.
HUMAN RESOURCES STRATEGY
LERIN GROUP always greatly appreciates human capital and considers it a core element and extremely valuable asset. With the slogan: "LERIN Group - Forever the spirit of entrepreneurship", the Group has been continuing to build high quality human resources with both Virtue and Talent.
ENVIRONMENT AND COMMUNITY
With the goal of sustainable development, LERIN GROUP understands that the importance of environmental issues in the design and manufacturing process is increasingly important and plays a big role in society. LERIN GROUP unceasingly strives to preserve and propagate environmental conservation activities to customers, together we build, develop and create a clean environment.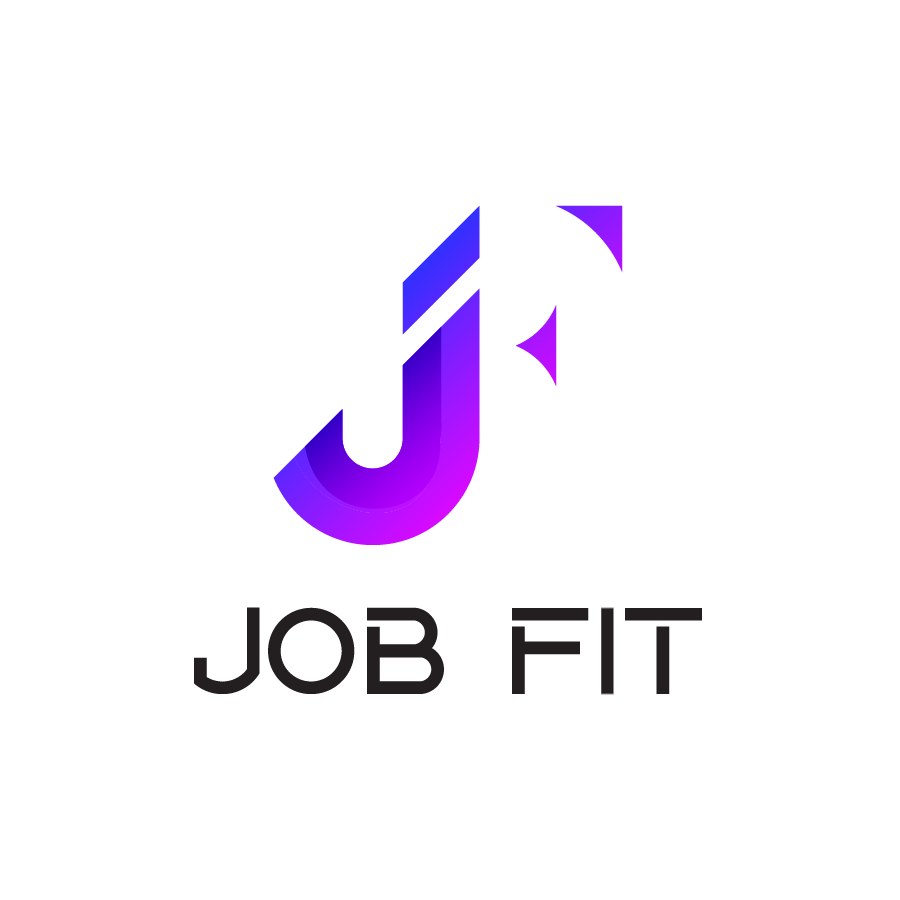 JOBFIT
www.jobfit.com.vn
JOBFIT Technology Group Joint Stock Company
more →